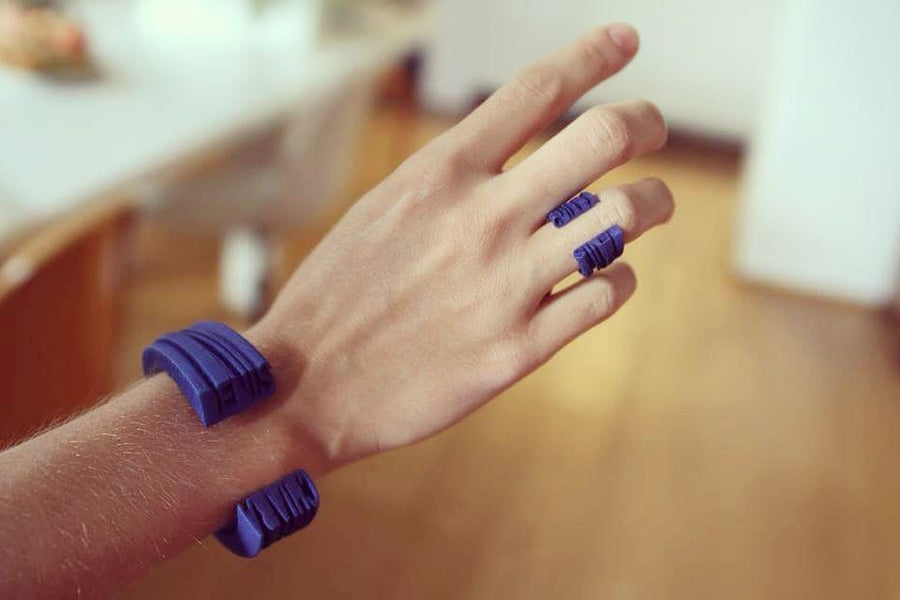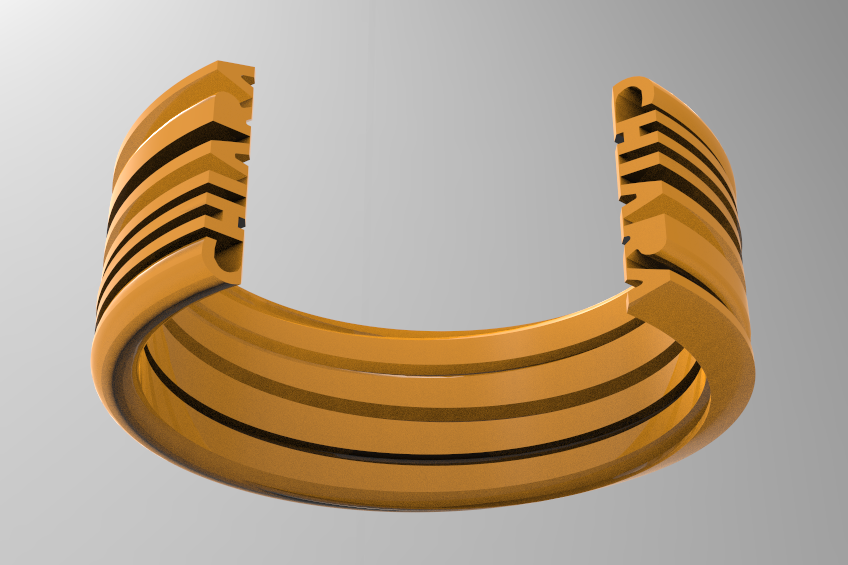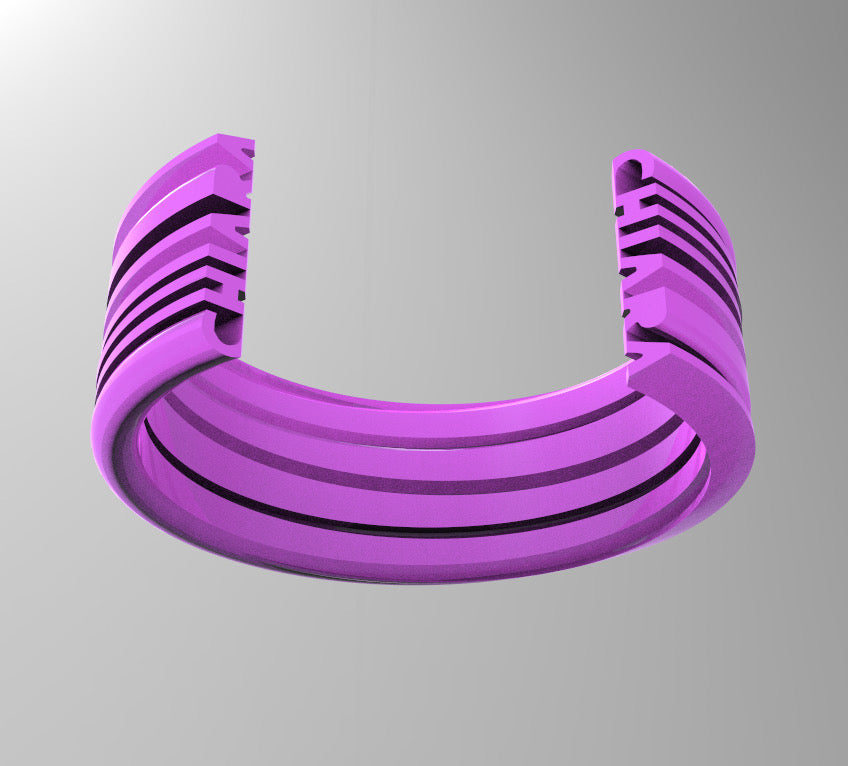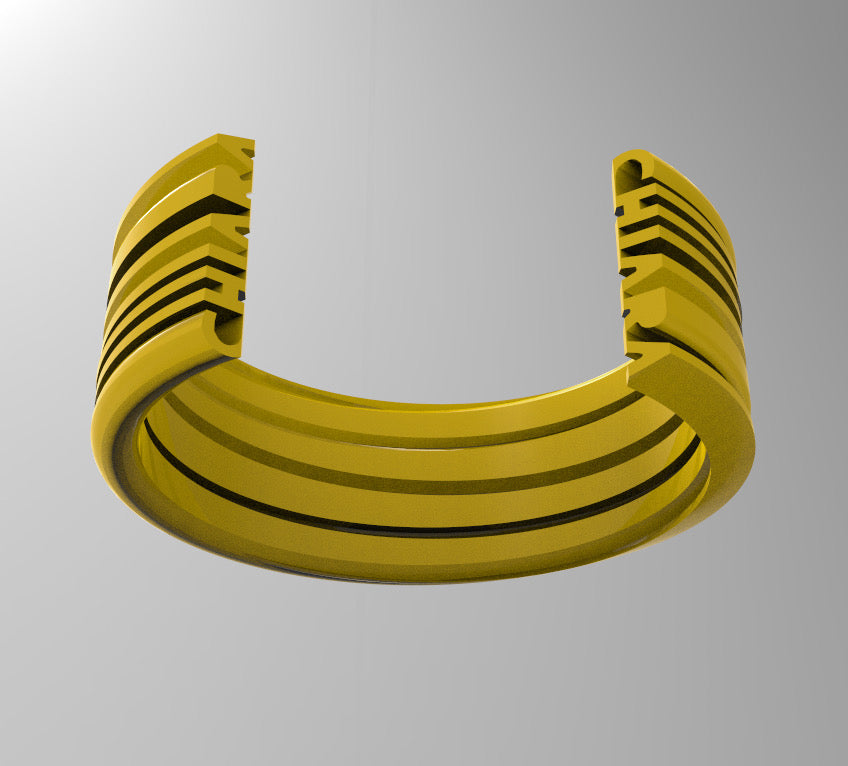 A bracelet that becomes as unique as your story. Choose two names, a phrase or two shapes that intersect to create an ever-changing object and we'll make it.
NOTE: All our products, to avoid waste, are made to order.
Customizable: write two names and the size to info@cyrcus.it, we will produce it with the material you prefer. The price varies depending on names to be customized. The prices on website are based on the example "DENIS / CHIARA". 
It's possible to request quotations with other materials such as Gold 14k, Silver 900, etc. 
Technology: 3D Print 
Shipping: 25 days